instant chemistry
Friendship DNA Tests
An Event of Self Discovery Like No Other

Are you looking to get tested with your friends or colleagues? Whether you're team building, having a party, a convention, are an educator, an organization or have an idea of your own, Instant Chemistry is here to make your event unique and fun! Instant Chemistry will work with you to incorporate a DNA test into your event, whether it's a small group of friends looking to try something fun, or a larger group of people having a party. Our Friendship DNA Tests add a one-of-a-kind experience to be remembered by your friends and guests for years to come.
Our DNA testing services offer high customization of DNA reporting for private and public events. Our easy to understand reports allow your guests to discover what their results mean to them. Whether it be a compatibility result with another guest, discovering their genetic strengths or learning about genetics, the sky's the limit for how you can make your event as exciting and unique as desired.
The Ice Breaker
(discount group rates available)
Are your guests genetic warriors, explorers or directors? Or maybe a genetic artist? We test for genes which affect personality. People receive a result grouping them into one of eight different personalities. A great ice breaker for conversation, games and personalising their experience to something unique to them. This test is also great for team building and personal development workshops (download the brochure).
The Matchmaker
(discount group rates available)

Do you have guests who are looking for a partner, or maybe in a relationship? Our compatibility test uses DNA to look at couple compatibility on a whole new level. The test shows couples and potential couples areas of their relationship that are highly compatible, and areas that might need some extra loving care. This test is perfect for matchmaking or speed dating events. It can also be used as a form of private relationship coaching.

Build Your Own
(discount group rates available)
You can decide which genes you want tested. We can accommodate as little as one of our genes. Want a personalized presentation? Our results can be presented by a speaker at your event to give a more in-depth, personal experience. Get in touch with us about your ideas and how you would like to use us at your event. We create a custom experience that fits your needs.
Fast turnaround times

Highly customized DNA reports

Logistical support for your event

Confidential & private

Easy to understand reports

White label & add-on's available
How people have used us at their events:
We provide DNA testing for groups and organizations which meet regularly as social groups, educational groups or professional groups. Testing can be completed before the event, and members receive their results at the event.
Individual results can be provided to each member and an overall report can be provided which highlights any interesting findings from the group.
We have tested professional organizations who were tested for personality genes and received their reports and shirts displaying their personality at the event.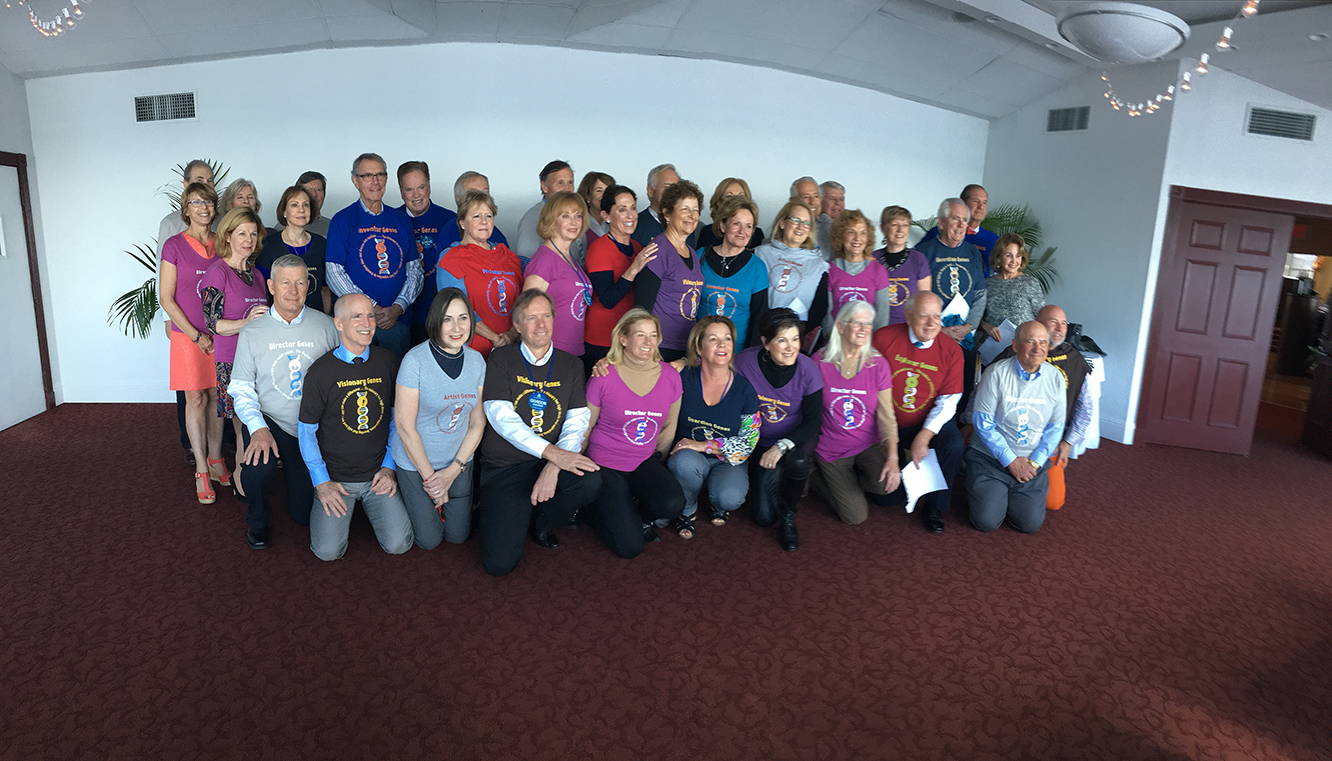 "In the end, our event was rated highly by our members. This was truly a unique experience for everyone and I would highly recommend it." - Kevin McCort, President & CEO, Vancouver Foundation
Are you a teacher? Are you looking for ways to make your teaching more engaging?

We have provided DNA testing for education purposes to classroom in the USA and as far reaching as Dubai. Our testing has allowed teachers to dive into population genetics, genetic diversity and relating genetics to nurture vs. nature. Including a genetic test for the students makes the learning more interactive and fun, engaging students in ways that were previously unavailable.
All of our testing methods for events, including education and teaching allow the person being tested to remain anonymous.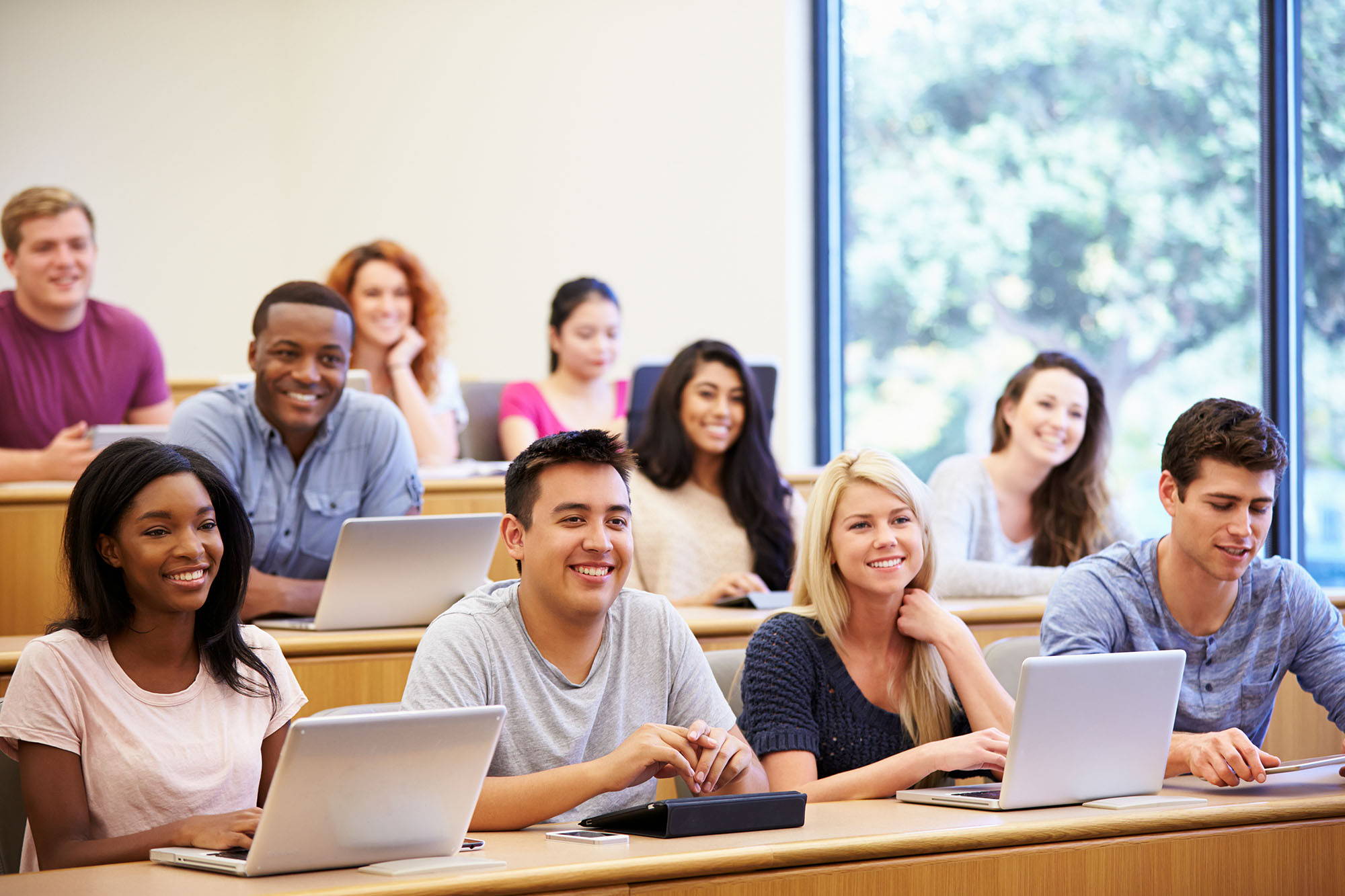 PARTIES, MIXERS, MATCHMAKERS
Are you a matchmaker, group of friends or someone hosting a dinner party? We've got a great test for you!
Matchmakers hosting singles events can have their client's relationship compatibility test done before, or at the event to give clients an extra level of personalization in helping them find their life partner.
Hosting a dinner party and need an ice breaker? Giving guests their genetic personality results at the party provide a great ice breaker, and open up the party to fun games and activities.
Groups of friends can become closer by sharing this unique experience and seeing how their genetic personalities intermingle and create dynamics in their circle of friends.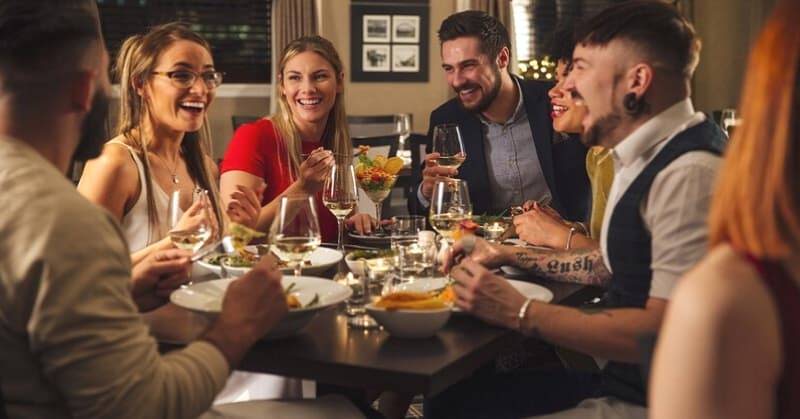 "Our client's have told us they enjoy the results and it helps our business grow and stand apart from the competition." - Fiona Thomas, Founder, The Stork
MAKING YOUR EVENT STAND OUT
We are committed to providing your guests with a unique experience using DNA to make your event one-of-a-kind!