instant chemistry
Compatibility
Test for Couples
OUR SCIENTIFIC RELATIONSHIP COMPATIBILITY TEST FOR COUPLES
USES BIOLOGY AND PSYCHOLOGY TO BRING YOU PERSONALIZED RELATIONSHIP ADVICE
How compatible are you and your partner? Instant Chemistry's compatibility test integrates DNA and psychology to assess your relationship compatibility on a whole new level. Our 27 page report gives you tools and advice to keep their intimate relationship strong. The test shows you areas of your relationship that are highly compatible, and areas that might need some extra loving care. This deeper insight into your intimate relationship helps you achieve your couple goals.
There's no "fail" on this assessment. The relationship advice provided is only to nurture your relationship and help it grow, because we know every intimate relationship is different and built on its' own strengths and weaknesses. The love manual gives you a real ability to achieve your couple goals in ways that could never be found through online quizzes and questionnaires. It helps you bond with your partner in a highly intimate way you could never before know and your relationship becomes stronger for it.
Our test looks at genes which affect sexual attraction, empathy, stress, emotional involvement, and desire for excitement. Paired with a psychological assessment which investigates complex behaviors not easily understood with genetics including: social, dominant, submissive and intimate behaviors, this test gives an unprecedented exploration into how your relationship works and how to maintain your intimate relationship.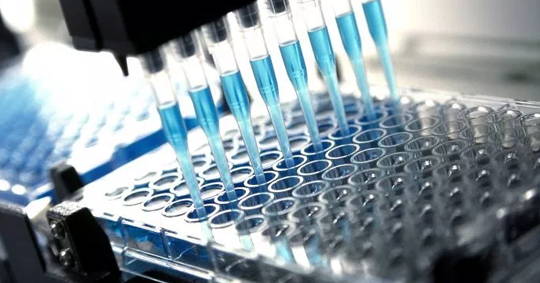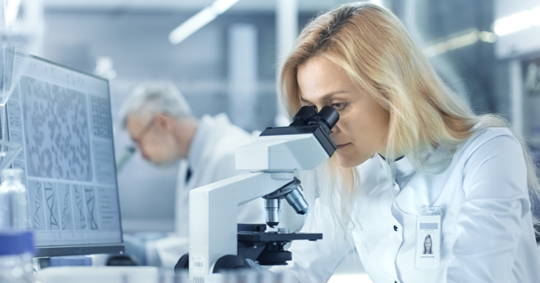 Completely private, this test can be done in the privacy of your own home without having to share any private information with friends, therapists or family.
Personality
How your genes affect your interactions with each other
Sexual Attraction
How your DNA affects your intimacy
Psychology
How your behaviors affect your relationship
Your Compatibility
Enhance your relationship and keep it strong